Medium
This is a video of Psychic Medium Linda Lauren doing readings for people in the audience. You never know what is going to happen and who or what is going to come through!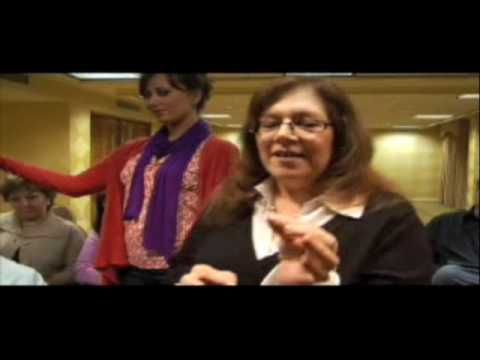 Linda has the ability to be a conduit for communication between this world and those who have passed away. She communicates through the "invitation" of a photo or an item belonging to the deceased.
SESSIONS:
During a session, I ask that you to have an open mind and hold the energy of your loved one in your mind for me. I also ask that you offer no information, only answer "yes" or "no" in an effort to accurately validate what is coming through.
Your loved ones come thru for you, not me.

In order to receive messages I open myself to raising my vibration via meditation. This allows me to connect with voices beyond normal hearing and see 'moving' pictures beyond what I understand in my every day world.
I usually sense spirit to my left in a room, and believe, as Deepak Chopra teaches, we are all energy and information and energy does not die, therefore we live on….
I receive a lot of personal signs via the lyrics in songs. Songs are not coincidences; they are messages waiting to be delivered to the right address.
"Your loved ones are only a vibration away.
Be open to them."
God bless, Linda Lauren
A Visit To Houdini's Grave-Psychic Medium Linda Lauren visits Houdini's Grave. Was she pushed? You Decide!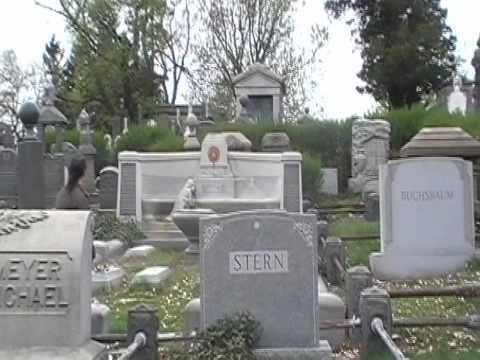 Read more about Linda  in her book: click here Medium Rare The Memoir of a Fourth Generation Psychic Medium
Please call 908-518-9001 for more information or, click here: READING INFORMATION.