Meditation & Stress Management
Linda has said, "Meditation is the key to living healthy, wealthy and wise." When used regularly, meditation helps you to manage day-to-day stress with soothing results, and even helps to lower blood pressure.
      'Use the Power of Meditation to Create Wholeness in Your Life'                   by Linda Lauren. Click here to read the article:
Linda's column on the Huffington Post discusses many forms of meditation. Click here to read the articles:
Click arrow to hear a Sample of The Bridge Meditation
Private meditation sessions are available. A private 30-minute session includes her Graceful Meditations with Linda Lauren CD, as well as a lifetime of calming energy.


Psychic Medium Linda Lauren 60 Second Meditation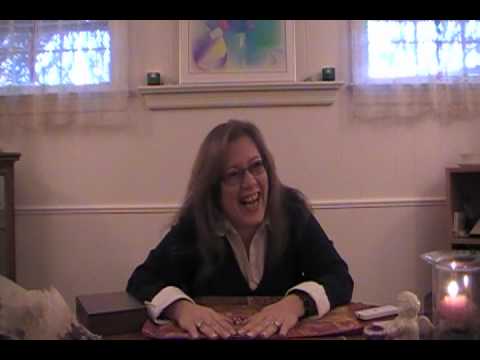 60 Second Meditation – Blooper
The Hope Deck™-The Hope Deck™ was born out of the word HOPE, which is our acronym for Help Out People Everywhere. The Hope Deck™ is Linda's gift to those who want to embrace psychic awareness and become self-empowered. For More Information click here