Paranormal
According to www.dictionary.com, "paranormal" is defined as anything out of the range of normal experience or scientific explanation. Nowhere in it's definition does it say that it is a belief system that confines itself to the study of ghosts and hauntings .
Paranormal is a word used to define a wide array of things that human experience has yet to understand. We understood that the earth was flat, electric light was folly, and flying in a machine were thought to be the stuff of  time travel fiction.  They would all be considered paranormal back in the day.
This part of the site will include photos and videos to share with you of the paranormal nature. Keep an open mind and allow yourself to embrace what we in 2011 still consider as unexplained, but decades from now may be prove otherwise!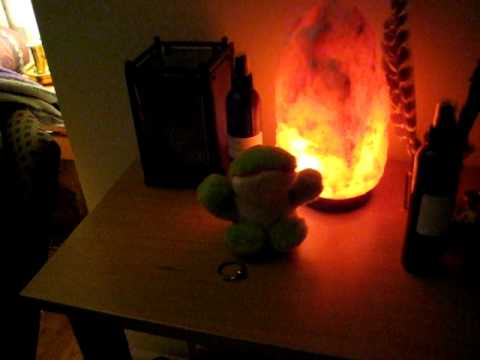 Living With Spirits = They're Here!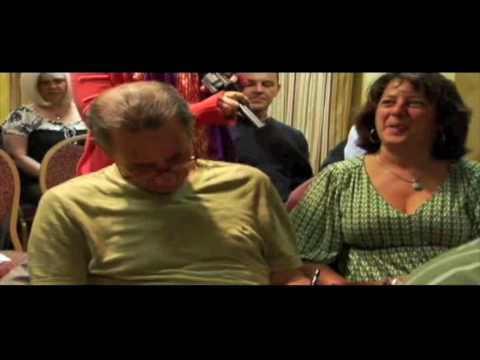 Psychic Evening of Audience Readings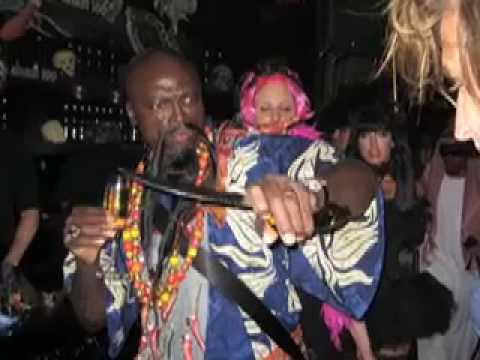 Heidi Klum & Seal's Halloween Party